3.5KW 8A to 16A Switchable Type 1 Portable EV Charger
Product Detail
Product Tags
3.5KW 8A to 16A Switchable Type 1 Portable EV Charger Application
The portable electric vehicle charger is compact and easy to use, allowing it to be placed in the trunk of an electric vehicle or stored in a garage for occasional use. The excellent brands of portable electric vehicle chargers have an IP rating of 67, which allows them to charge typically in extremely cold or rainy weather conditions. They generally are highly compatible and adaptable to various charging environments.
Smart portable electric vehicle chargers can set and view charging information such as charging time and current. They often come equipped with intelligent chips that can automatically repair faults and provide overvoltage protection, making them safer and more secure for setting.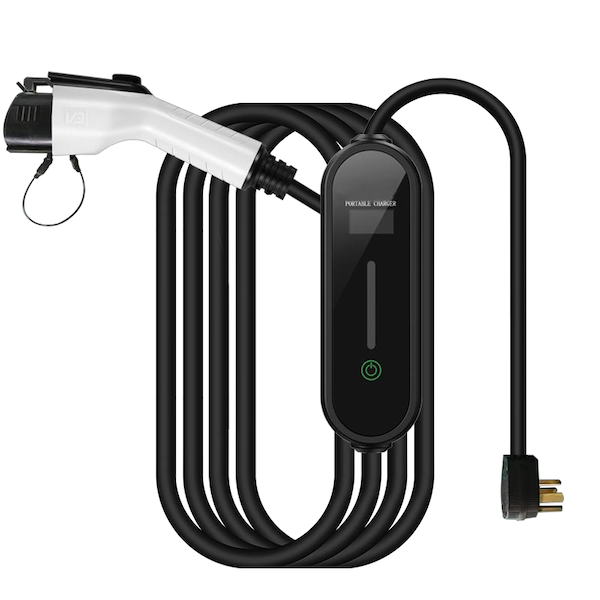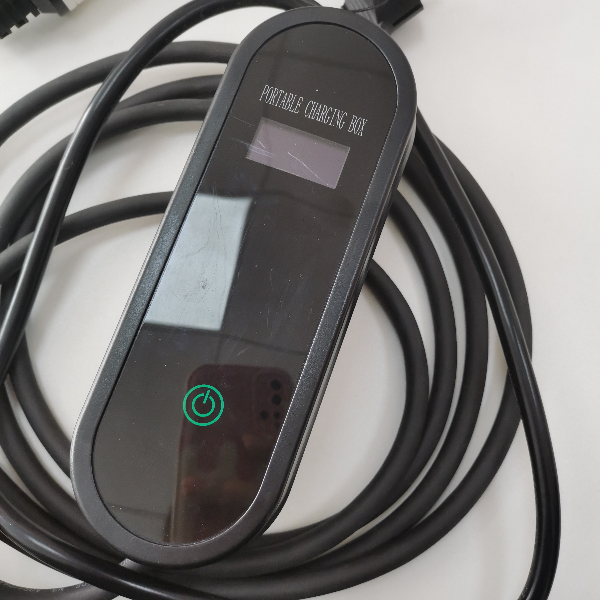 3.5KW 8A to 16A Switchable Type 1 Portable EV Charger Features
Over Voltage protection
Under Voltage protection
Over Current protection
Residual current protection
Ground protection
Over Temperature protection
Surge protection
Charging gun IP67/Control box IP67
Type A or Type B Leakage protection
5 Years warranty time
3.5KW 8A to 16A Switchable Type 1 Portable EV Charger Product Specification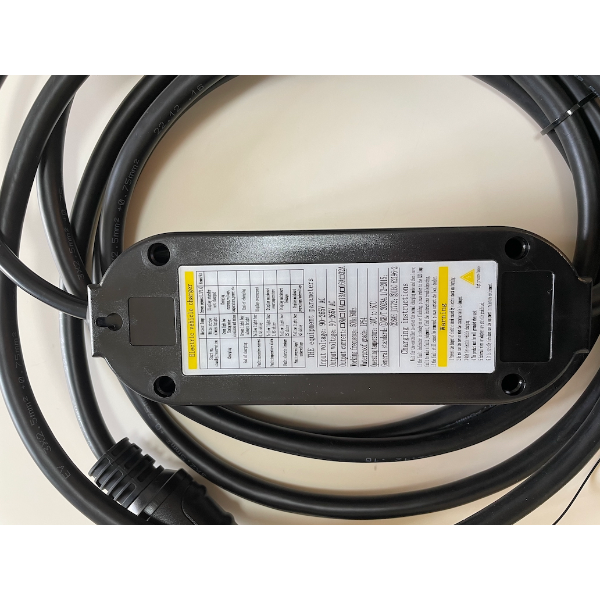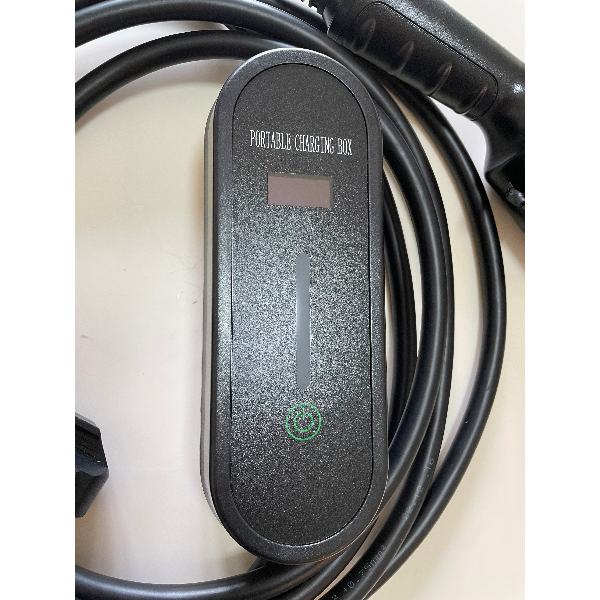 3.5KW 8A to 16A Switchable Type 1 Portable EV Charger Product Specification
Input Power

Charging model/case type

Mode 2, case B

Rated input voltage

110~250VAC

Phase number

Single-phase

Standards

IEC 62196-I -2014/UL 2251

Output current

8A 10A 13A 16A

Output Power

3.5KW

Environment

Operation temperature

﹣30°C to 50°C

Storage

﹣40°C to 80°C

Maximum altitude

2000m

IP code

Charging gun IP67/Control box IP67

REACH SVHC

Lead 7439-92-1

RoHS

Environmental protection service life= 10;

Electrical characteristics

Charging current adjustable

8A 10A 13A 16A

Charging appointment time

Delay 0~2~4~6~8 hours

Signal transmission type

PWM

Precautions in connection method

Crimp connection, do not disconnect

Withstand voltagece

2000V

Insulation resistance

>5MΩ ,DC500V

Contact impedancece:

0.5 mΩ Max

RC resistance

680Ω

Leakage protection current

≤23mA

Leakage protection action time

≤32ms

Standby power consumption

≤4W

Protection temperature inside the charging gun

≥185℉

Over temperature recovery temperature

≤167℉

Interface

Display screen, LED indicator light

Cool ing Me thod

Natural Cooling

Relay switch life

≥10000 times

US standard plug

NEMA 6-20P / NEMA 5-15P

Locking type

Electronic locking

Mechanical properties

Connector Insertion times

>10000

Connector Insertion force

<80N

Connector Pull-out force

<80N

Shell material

Plastic

Fireproof grade of rubber shell

UL94V-0

Contact material

Copper

Seal material

rubber

Flame retardant grade

V0

Contact surface material

Ag

Cable Specification

Cable structure

3X2.5mm²+2X0.5mm²/3X14AWG+1X18AWG

Cable standards

IEC 61851-2017

Cable authentication

UL/TUV

Cable outer diameter

10.5mm ±0.4 mm(Reference )

Cable Type

Straight type

Outer sheath material

TPE

Outer jacket color

Black/orange(Reference )

Minimum bending radius

15 x diameter

Package

Product weight

2.5KG

Qty per Pizza box

1PC

Qty per Paper carton

5PCS

Dimension (LXWXH)

470mmX380mmX410mm
The Factors You Should Consider When Buying Portable Electric Car Chargers
Compatibility:
Ensuring that the charger you acquire is compatible with your specific vehicle is essential. It is worth noting that some chargers may only be compatible with particular car makes or models, so it is vital to carefully examine the instructions before making a purchase., so it is vital to carefully examine the instructions before making a purchase.
Power requirements
Different chargers necessitate different power sources. For instance, a standard home charger requires 120 volts of power, while a solar charger requires optimal sunlight.
Charging speed
Charging speeds may differ; fast chargers are typically more expensive than regular chargers.
Power
The charger's power is also essential when determining how quickly and efficiently the charger can charge the battery. Selecting a charger with the appropriate emphasis ensures your battery can be charged quickly and safely.
Portability
Selecting a lightweight and easy-to-carry charger is critical for individuals who frequently travel.
Safety
Opting for a charger with safety features is advisable to safeguard your electric vehicle and your person.
Price
Price is also a crucial factor to consider when purchasing a charger.
---
---
Write your message here and send it to us